European Cyber Security Month
October is the month for brushing up on fundamental cyber and information security skills. There is no better time to update your digital skills than the European Cybersecurity Month. Follow us on social media and take part in activities using the hashtags #CyberSecMonth and #ThinkB4UClick.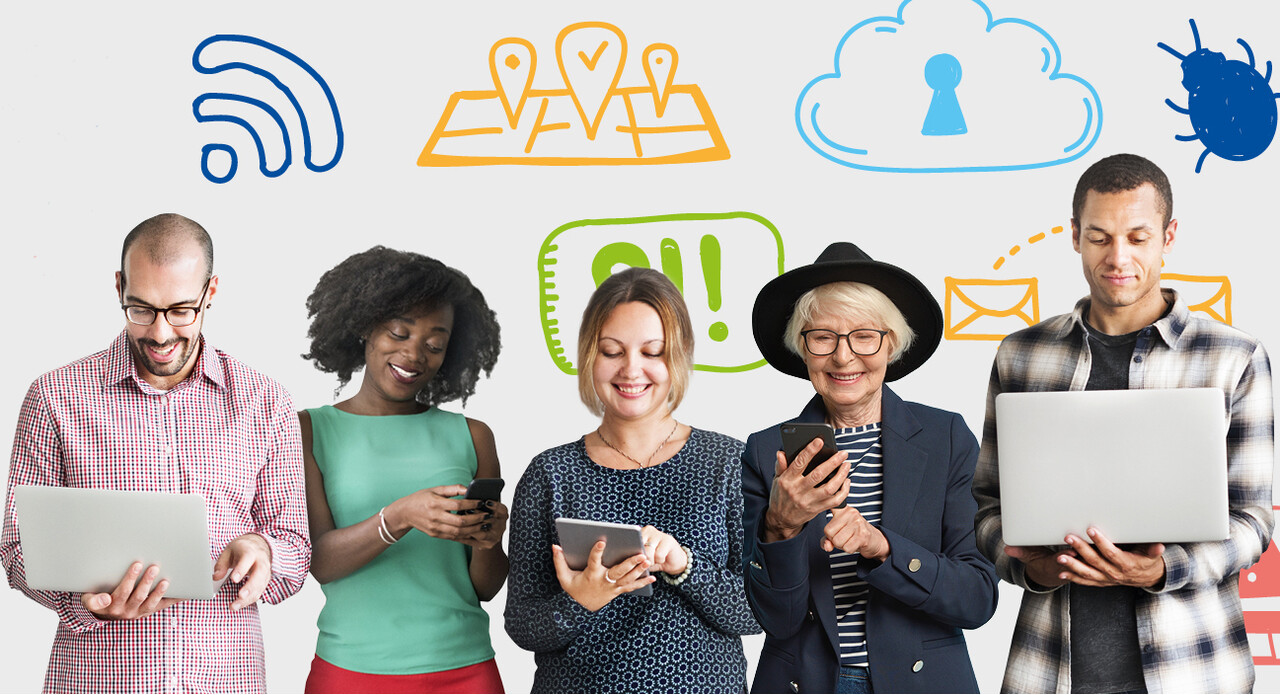 The 2020 edition of the European Cybersecurity Month focuses on two main themes, cyber scams and cyber skills. The aim is not only to raise awareness of the ways in which internet scammers operate, but also to provide insights into protecting your wallet and personal data.
By participating in this busy month of cybersecurity, your skills are sure to improve — so join us!
Follow ECSM activities on our Twitter and Facebook pages using the hashtags #CyberSecMonth, #ThinkB4UClick and #kyberturvallisuuskuukausi.
Cybersecurity belongs to us all, and a command of basic skills goes a long way. Think before you click.
(https://www.youtube.com/watch?v=-D4n5JDgDJw)
(https://www.youtube.com/watch?v=t0rU9eo7I9w)
Is this the first you're hearing of cybersecurity month?
Don't worry, there's still plenty of time to learn. This is what the European Cybersecurity Month is about:
The European Cybersecurity Month (ECSM) is the European Union's annual campaign dedicated to promoting cybersecurity among EU citizens and organisations, and to providing up-to-date online security information.
Stay up to date on ECSM activities and join us!