10 information security forecasts for 2020
Information security now!
The near future looks quite fair for information security. For example, according to our assessment the impacts of cyber security on business operations have clearly been noticed. Similarly, the link between staff awareness and the level of information security in an organisation has been recognised. Of course, challenges and concerns still exist. Protection against cyber crime and information security vulnerabilities will not become any easier.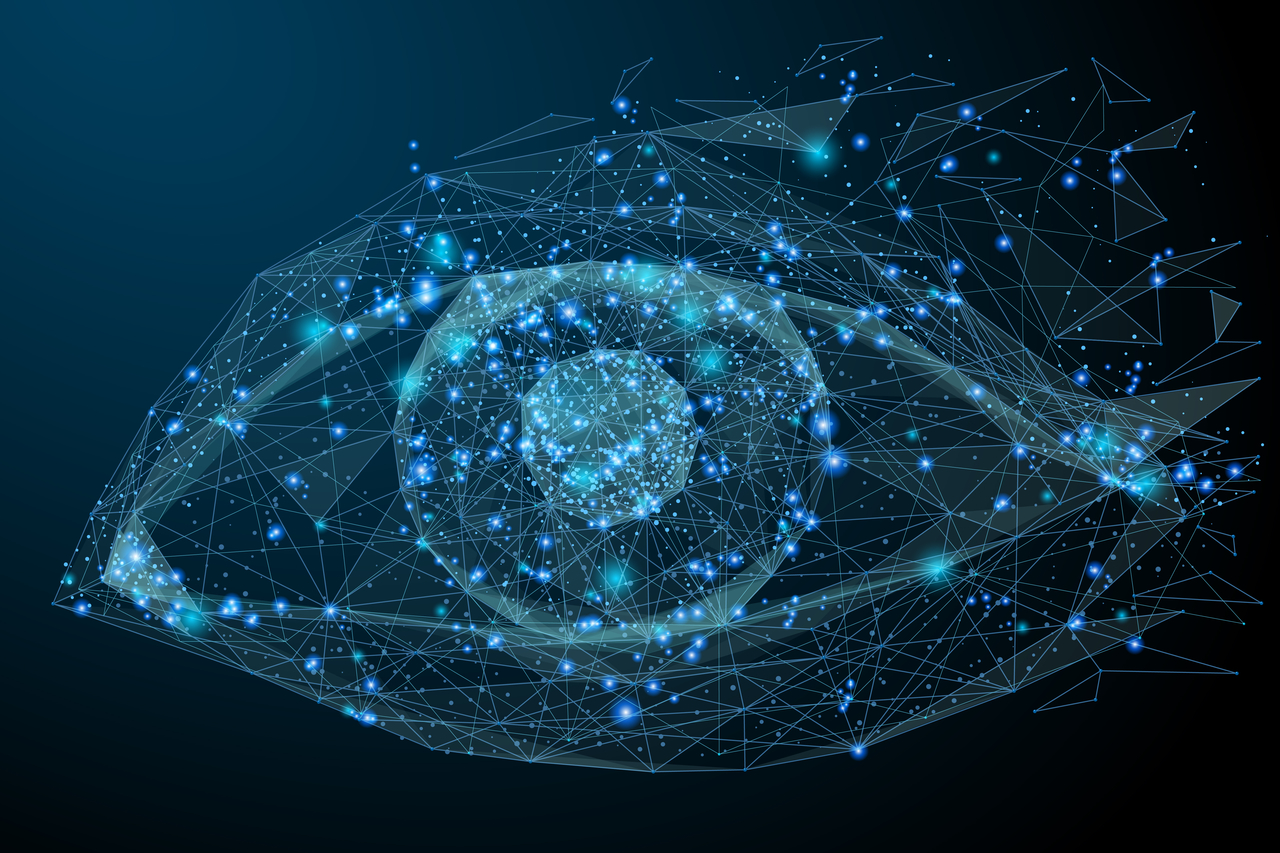 The information security forecasts for 2020 are based on a joint assessment made by the National Cyber Security Centre and our cooperation networks. They are part of our Information Security in 2019 review, which will be published in February.
Automated information security solutions that utilise artificial intelligence are developing

Services will be produced in multi-layered and multinational subcontracting chains

The impact of cyber security on business operations will be taken into account better than before

Protection is lagging because the nature of cyber crime is not sufficiently understood

Training related to cyber security training will increase

Discovered information security vulnerabilities are exploited at a faster pace

The need for versatile information security experts is growing

Data and operations are moving to the cloud

The popularity of information security assessments will increase as awareness rises

The level of information security is linked to staff awareness
The original article was published on 22.01.2020 in Finnish. (External link)