International TLP protocol for sharing information updated – version 2.0 released
Information security now!
The international Forum of Incident Response and Security Teams (FIRST) has released a new version of its Traffic Light Protocol (TLP) originally introduced in 2017. TLP was created to harmonise information sharing practices and to promote the sharing of information between national and international public and private operators.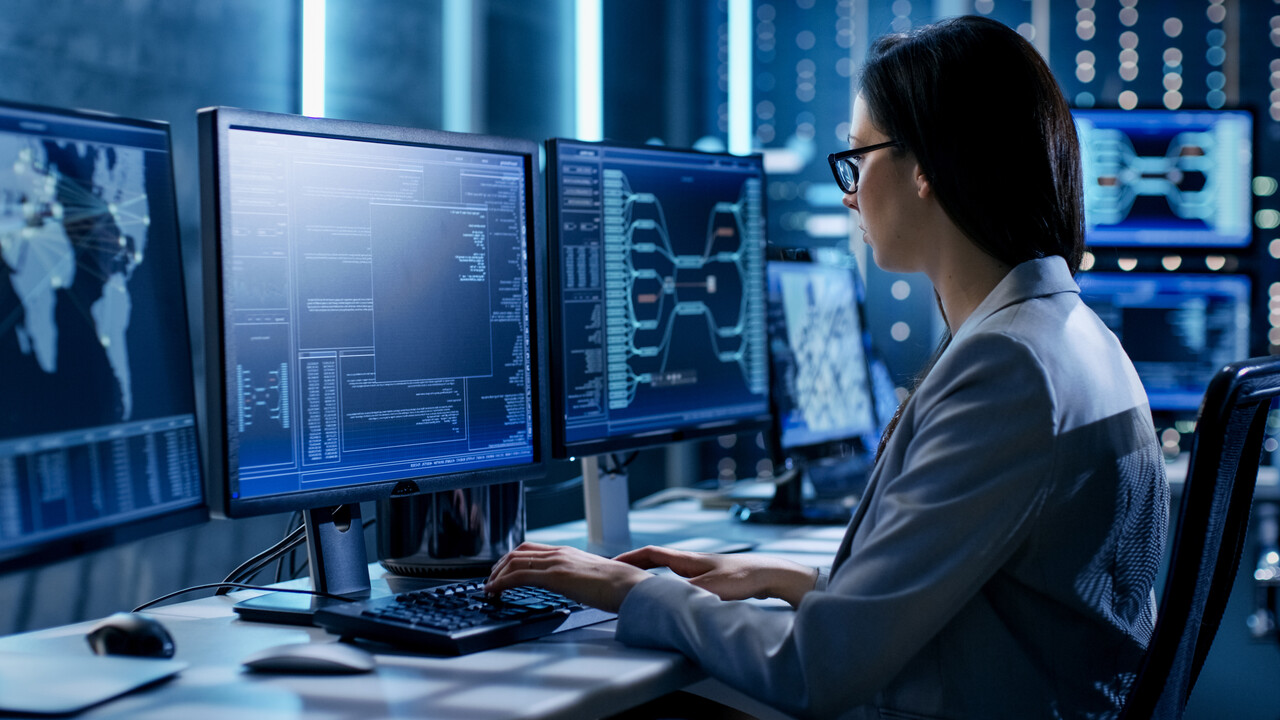 The recently released version 2.0 will be taken in use in the NCSC-FI's mailing lists and stakeholder communications gradually over a transitional period from 24 to 30 August 2022. The NCSC-FI will fully adopt TLP version 2.0 as from 1 September 2022. According to instructions by FIRST, the previous version 1.0 may be used alongside the new version until the end of 2022.