Opportunity to participate in the construction of a prototype PRS timing receiver
Information security now!
Finnish industrial companies now have the opportunity to participate in the design and construction of a prototype GNSS receiver that utilises Galileo PRS signals.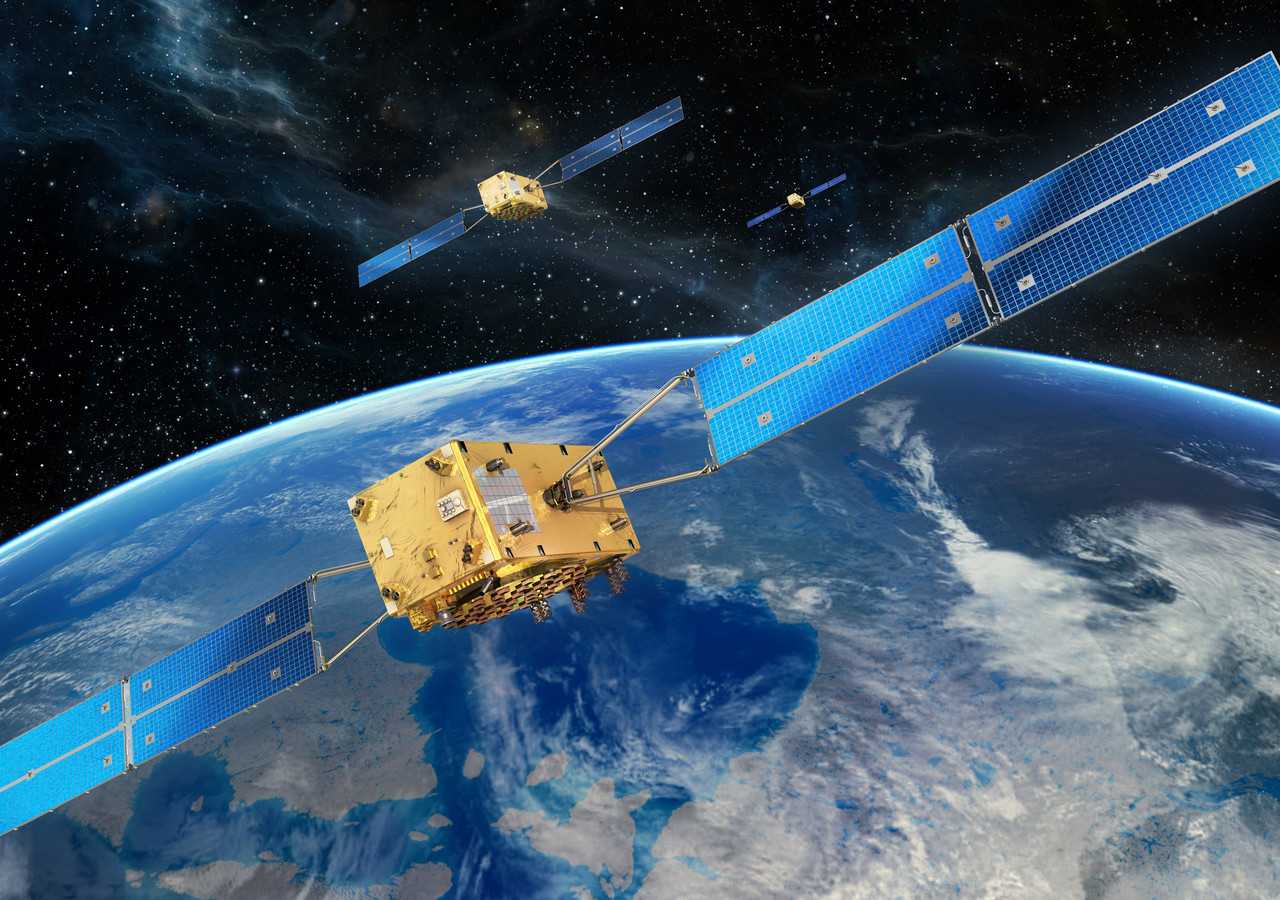 The PRS authority, which is part of the Finnish Transport and Communications Agency, is making Finnish industry aware of the opportunity to work with research organisations and users in order to design and build a Finnish prototype satellite navigation receiver, which would utilise Galileo PRS signals for timing and synchronisation applications. The consortium could, for example, apply to Business Finland for co-innovation funding for the project.
Interested companies should contact Jari Hänninen at the Finnish Transport and Communications Agency (jari.hanninen@traficom.fi) by 8 February 2021 at the latest.
The original article was published on 18.01.2021 in Finnish.
For more information, see the following document (available in Finnish):