There are Corona scams about - be careful what you click on
Information security now!
Scammers and distributors of malware often take advantage of current, emotional topics to scam people. Now the topic is coronavirus, which has been harnessed as part of the toolkit for scammers and criminals.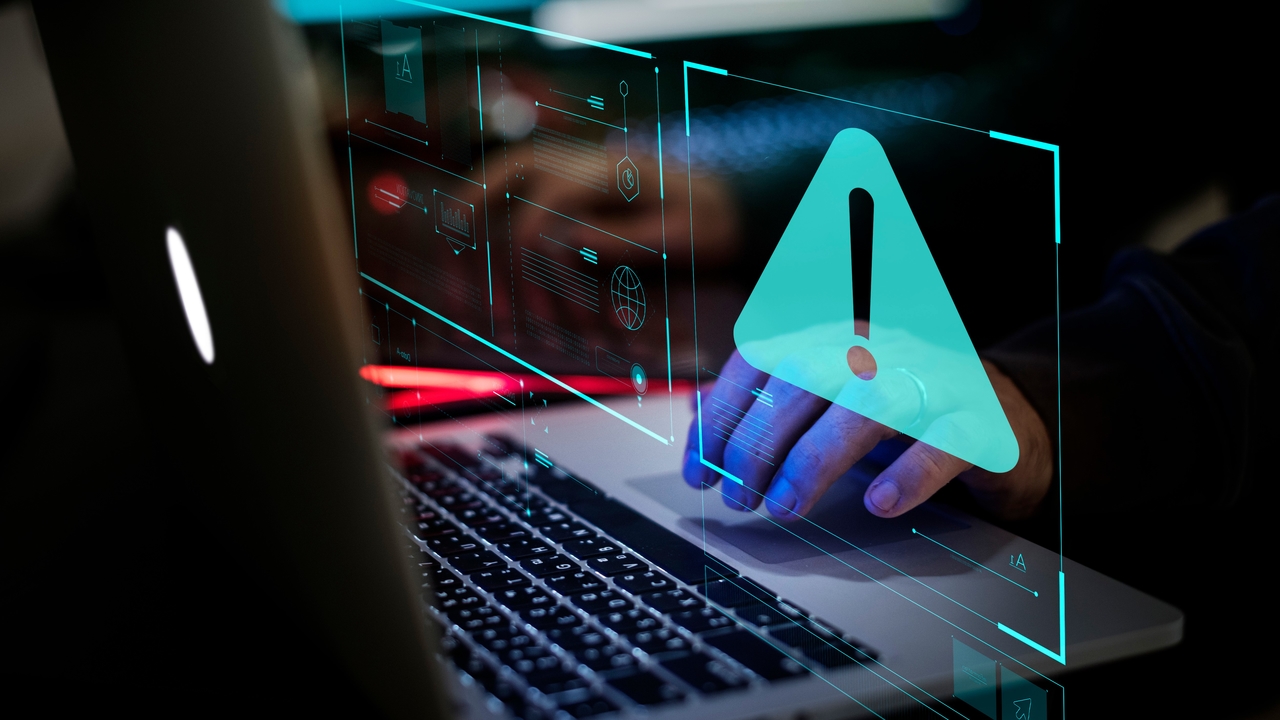 The National Cyber Security Centre has received reports of fraudulent emails that, among other things, promote respiratory masks that protect against coronavirus. In these cases, the sender marked in the e-mail does not have anything to do with the product in question; instead, the scammer has pretended to be someone else. A potential purchaser would probably never receive the goods they paid for.
It has also been reported from around the world that malicious software has been distributed as attachments to emails sent about coronavirus. File names may indicate that they include instructions for protecting against coronavirus, information about the evolution of the coronavirus threat, and even ways to detect coronavirus. Fraudulent messages containing malware have also been sent using the name of the World Health Organisation (WHO).
In addition, interactive maps that supposedly monitor the spread of coronavirus have been able to steal user names, passwords, credit card information, and other information from browsers. The maps containing malicious programs resemble genuine maps for monitoring coronavirus, such as the one produced by Johns Hopkins University.
It is recommended that you information, including information related to coronavirus, directly from the official sources. These include the websites of hospitals, official agencies, universities and international organisations.
Whatever the subject of the message or advert you're seeing, these simple tips can keep you safer online. You will protect yourself and your data at the same time.
1. Think about what you click on
Malicious links can be found on social media or regular websites, and they have also been disseminated via text messages. Malicious links can be sent in e-mails, and attachments to messages can contain malicious software. Various pop-ups can also instruct you to download malware onto your computer or mobile device. If you are not sure about the sender of the message or the contents, call the sender to check if possible. If you suspect that a link is not authentic, do not click on it.
2. Beware of scams
If something sounds too good to be true, it's probably a scam. No responsible organisations use phone or email to ask for your passwords or bank ID. Healthy caution is good.
3. Make it harder to steal your IDs and accounts
Use two-step or multi-step authentication for your email and social media accounts. They provide significant additional protection against possible unauthorized access. Also, find out how to recover your accounts if someone manages to steal them despite your precautions.