We removed the alert on the theft of banking credentials
Information security now!
We have removed the alert issued on 27 October 2021 about fraudsters trying to steal banking details. The number of reports on fraudulent My Kanta Pages and Suomi.fi messages trying to phish for online banking details has significantly reduced. However, fraudsters are still actively trying to steal banking details pretending to represent other organisations.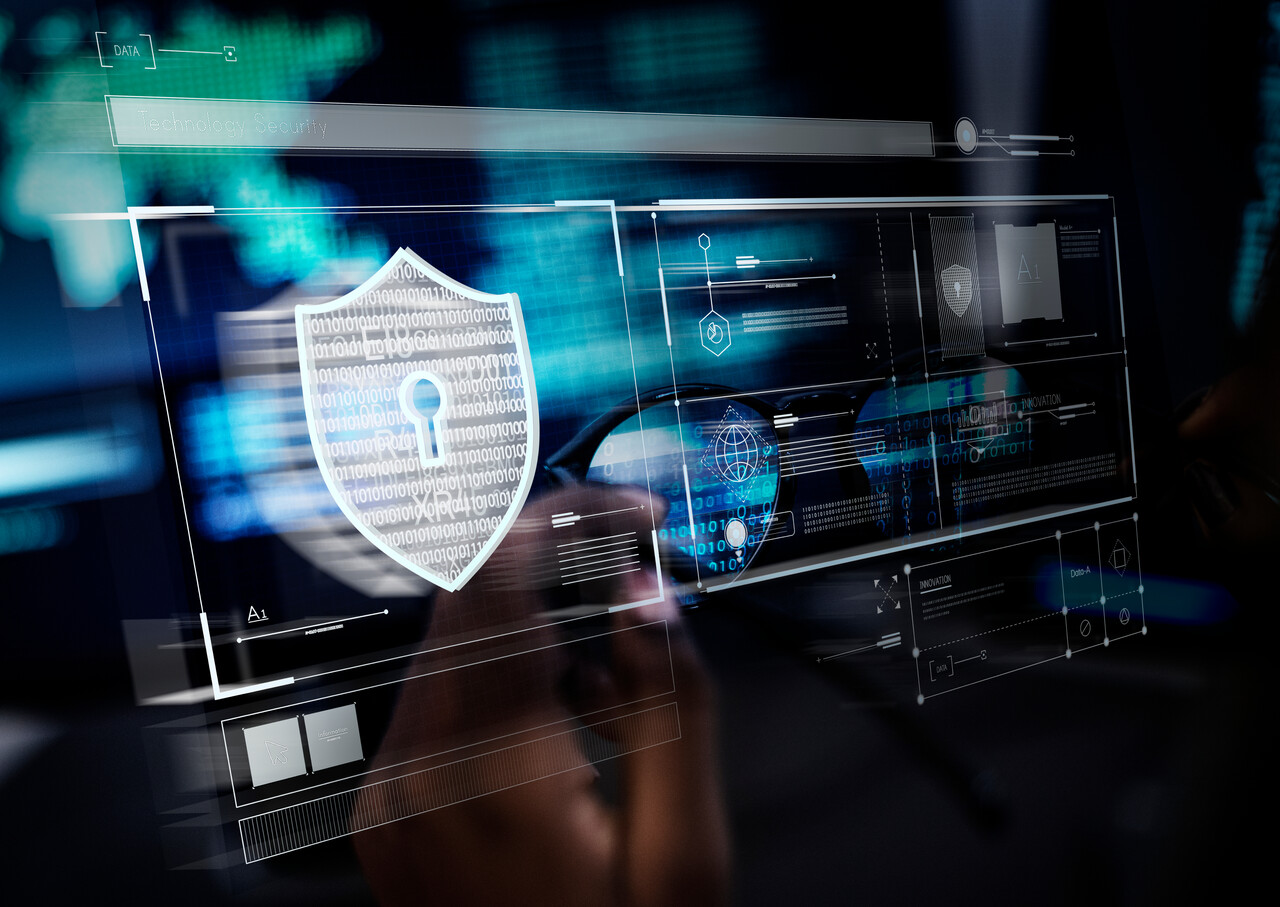 Fraudulent messages were sent in the name of My Kanta Pages and the Suomi.fi service with the aim of stealing the recipients' online banking credentials. The messages included links that took the reader to an authentic-looking website set up to phish for online banking credentials from people who entered their details on the website.
Scams to steal banking credentials have continued for several weeks. Fraudsters pretend to contact people on behalf of banks or popular e-services. At present, the campaigns involving My Kanta Pages and the Suomi.fi portal have somewhat calmed down, but other attempts to phish for banking details via email or SMS are still common.
The methods employed in campaigns to phish for banking details are also used in phishing messages sent to organisations, so it is important to stay up to date on current phenomena. Learning to spot a scam message sent to a private email address also makes it easier to see through phishing attempts targeted at organisations.
Have you been a victim of a scam?
If you suspect that your banking details have fallen into the wrong hands, immediately contact your own bank to prevent any damage and also report the fraud to the police.
Safe use of e-services
Various scam and fraud attempts are here to stay. To protect your money and personal data, it is important to practice safe ways to use online services. Please also remember to help your friends and family use e-services safely.
HOW TO LOGIN SAFELY TO E-SERVICES
Go to online services by typing the address of the service (e.g. kanta.fi or suomi.fi) in the address bar of your web browser.

Save the addresses of the online services you use in your browser bookmarks.

Never login to online services via links and advertisements on search engine results pages.

Never login to online services vial links in email or text messages.