Instructions and manuals for cyber security professionals
The digital society increasingly needs experts who are able to interpret current cyber security phenomena and solve related problems. The guides on this page allow a security professional to update their knowledge.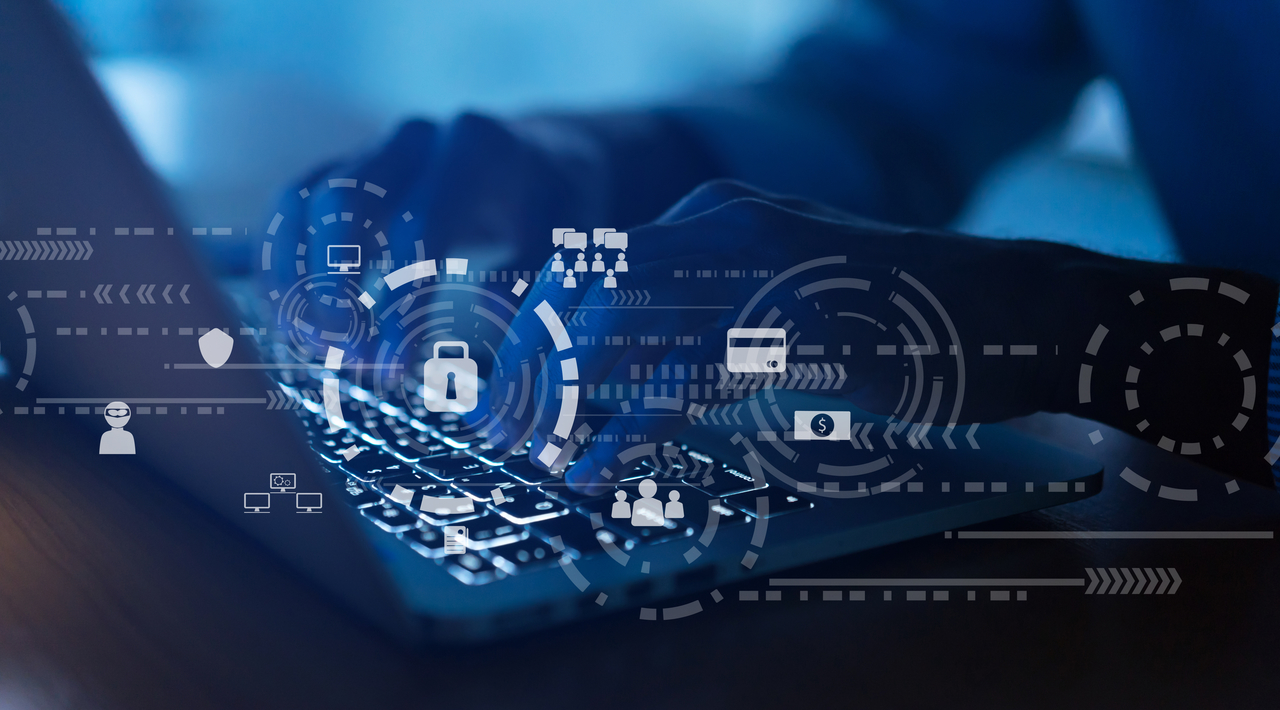 Instructions for recovering from cyberattacks
GUIDES FOR INFORMATION SECURITY PROFESSIONALS
Cyber exercises aim at improving organisations' preparedness and responsiveness to serious security incidences and to shorten and reduce the impact of actual cyber attacks. A simulated crisis situation will be created in the training session, and the organisation will learn valuable lessons to develop its own activities. Read more about cyber exercises here (External link).