Guidance for secure use of cloud services on our website
Information security now!
Our Criteria to Assess the Information Security of Cloud Services (PiTuKri) have raised a lot of interest both at national and international level. The Criteria are mainly aimed at government organisations and are now available in English on our website. We have also published guidelines for secure use of cloud services for private individuals and for small organisations and enterprises.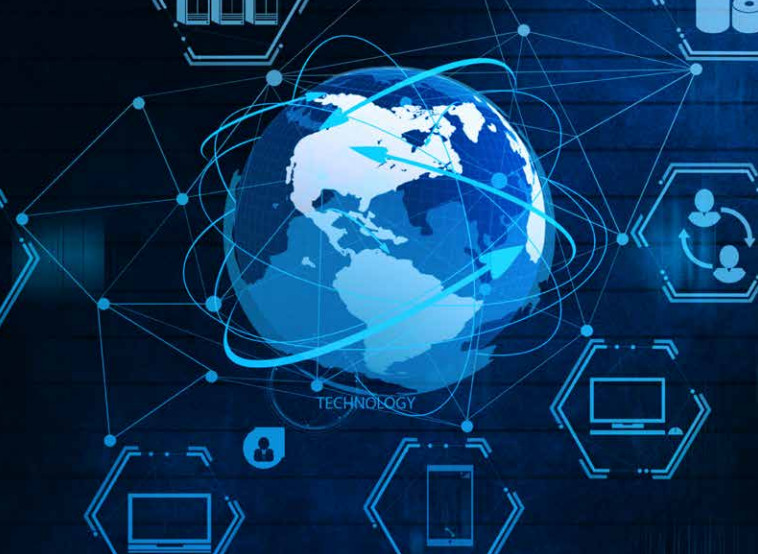 CRITERIA AND GUIDELINES FOR SECURE USE OF CLOUD SERVICES
Modified link description to match file type.