#tietoturvatorstai - Get to grips with everyday information security with the help of our experts
Information security now!
How do scam phone calls work? What is multi-factor authentication? Over the autumn months, we will be publishing a series of videos in which our experts discuss ways to improve information security in our everyday lives. Watch the videos on our social media channels every Thursday by following the hashtag #tietoturvatorstai.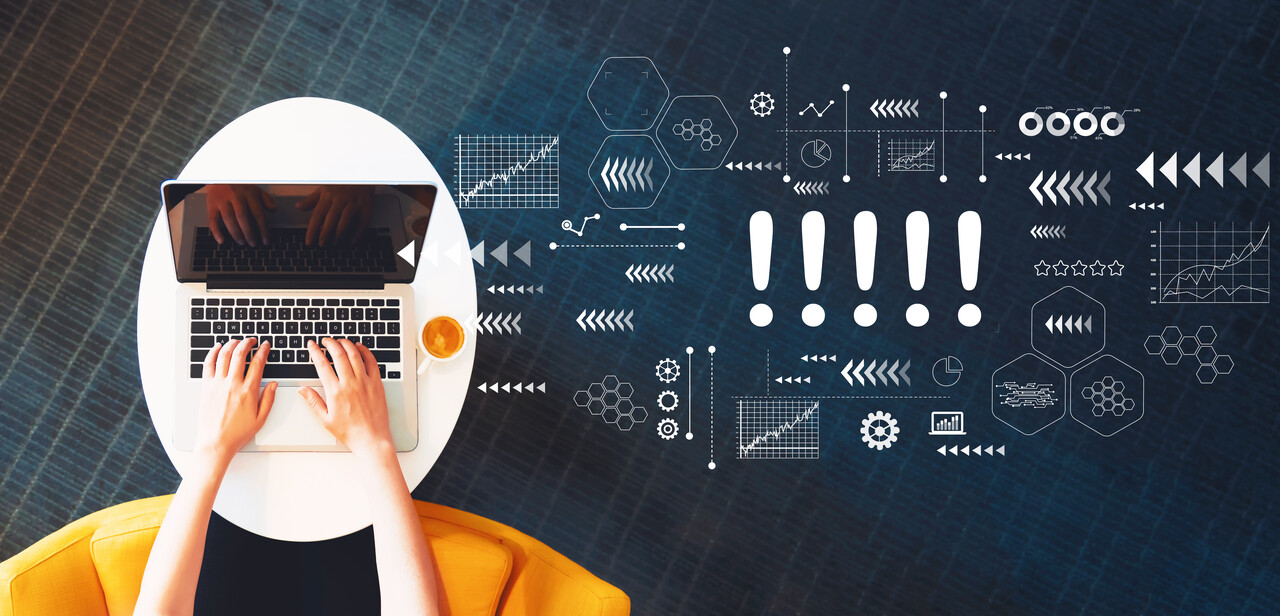 FOLLOW US ON SOCIAL MEDIA