Monitoring and predicting information security phenomena
The National Cyber Security Centre Finland (NCSC-FI) at the Finnish Transport and Communications Agency Traficom observes and predicts the emerging trends and phenomena of the digital society. We produce information on information security phenomena as well as the trends and developments behind them for our customers and networks. We monitor phenomena and take proactive measures accordingly to promote national cyber security as well as the preparedness of Finnish organisations.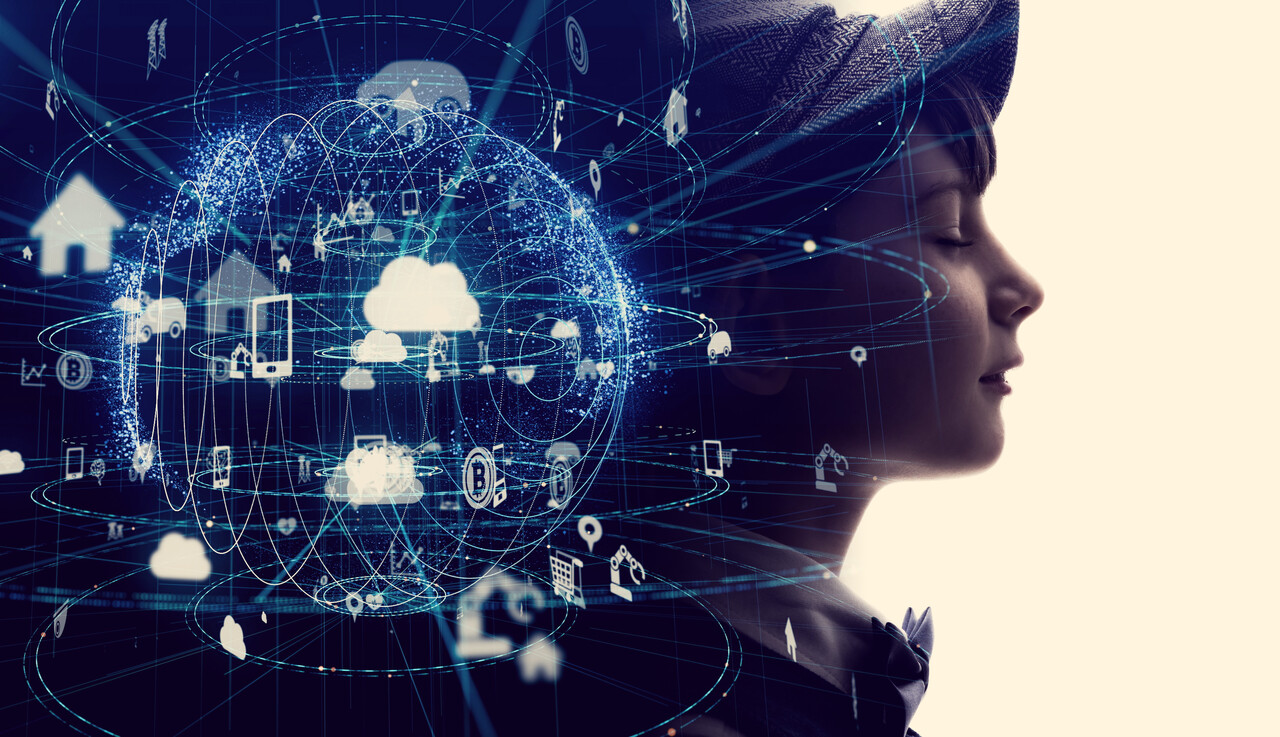 The rapid digitalisation of society, new technologies and applications as well as the integration of the virtual world as a part of the everyday life of organisations and citizens create new opportunities, but they also expose us more to information security threats and new kinds of vulnerabilities. While monitoring phenomena at the NCSC-FI, we observe and predict rising technologies and their effects on cyber security and analyse the effects of megatrends, larger developments and weak signals on the digital society.
In addition to the continuous and inclusive monitoring of the operating environment, we solve issues related to emerging technologies, digitalisation and the change of electronic communications in cooperation with Traficom's foresight activities. We produce projects and experiments that look towards the future in cooperation with our networks.
The NCSC-FI's work to monitor information security phenomena is a part of the Digital Security 2030 programme of the National Emergency Supply Agency (External link).
kyberturvallisuuskeskus@traficom.fi