Instructions and guides for organisations and companies
Organisations have become increasingly dependent on digital services and systems. A well-built cyber security protects the organisation's functional capacity and ensures that the opportunities offered by digital services and systems can be utilised in business. This page contains instructions for improving the security of your organization.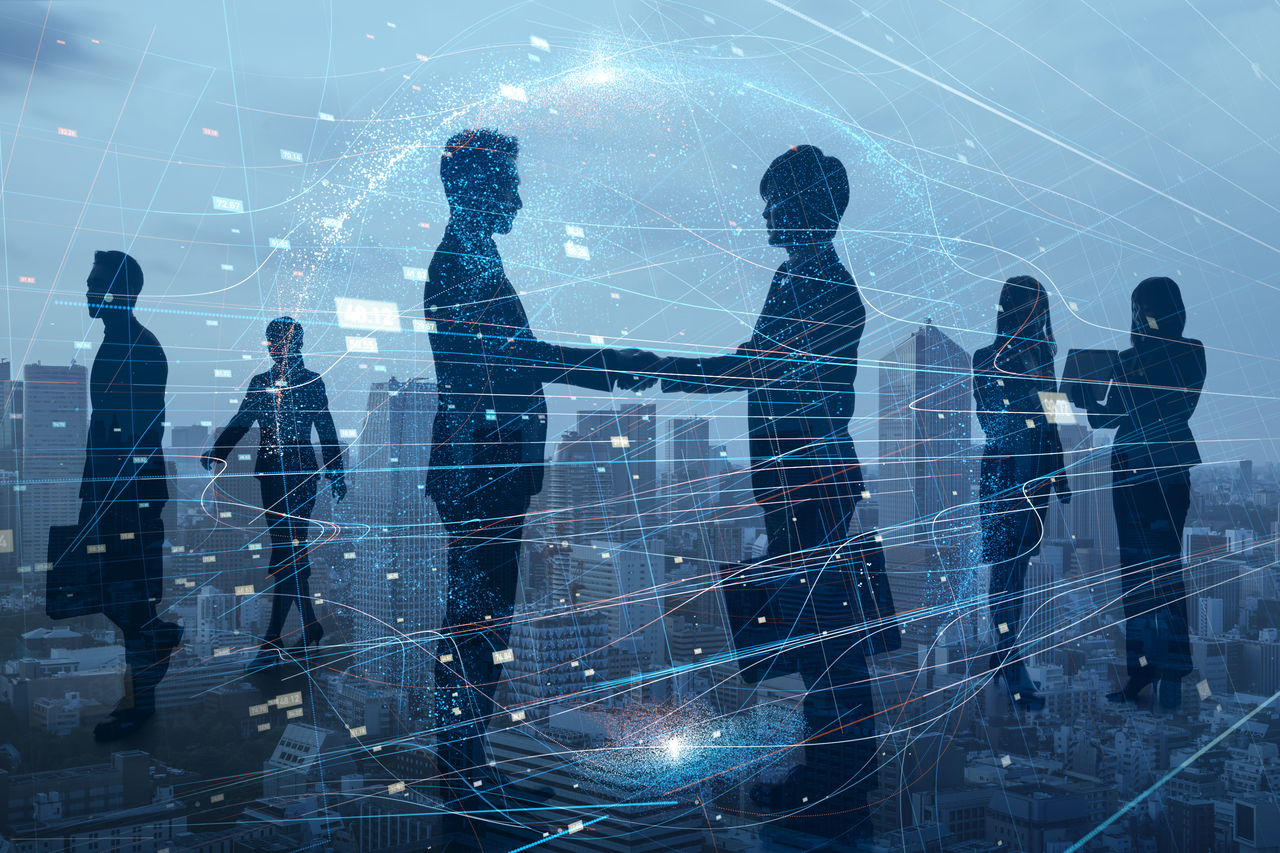 GUIDES FOR ORGANISATIONS AND COMPANIES
Instructions for recovering from cyberattacks
Cyber exercises aim at improving organisations' preparedness and responsiveness to serious security incidences and to shorten and reduce the impact of actual cyber attacks. A simulated crisis situation will be created in the training session, and the organisation will learn valuable lessons to develop its own activities.
REPORT AN INFORMATION SECURITY BREACH
Private individuals, companies and organisations may notify the Finnish Transport and Communications Agency Traficom's Cyber Security Centre of any information security breaches that have been committed against them, such as phishing or denial of service attacks, as well as attempts to commit such breaches.