Instructions and manuals for private individuals
Information security competence is an important civic skill that affects both adults and children. This page discusses the basic vocabulary of cyber security and provides instructions for improving personal information security at home and at the workplace.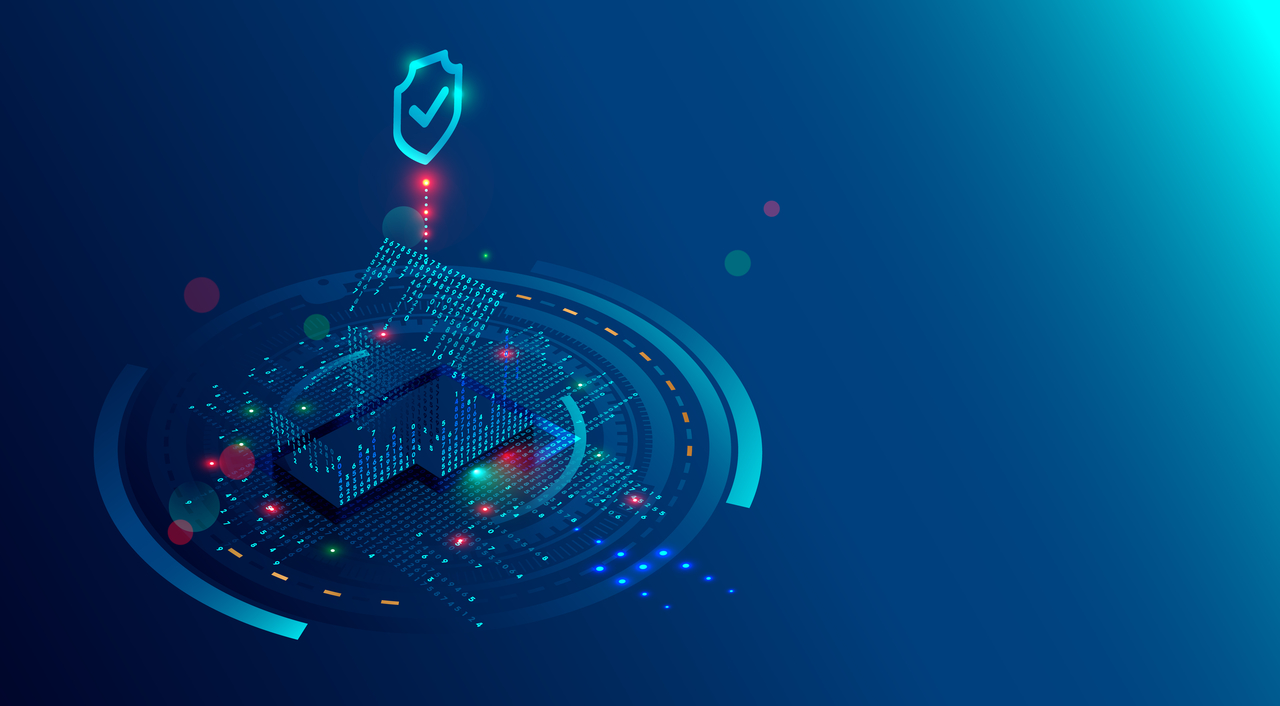 How to protect your user accounts
Have you been subjected to a data breach or a data leak?
REPORT AN INFORMATION SECURITY BREACH
Private individuals, companies and organisations may notify the Finnish Transport and Communications Agency Traficom's Cyber Security Centre of any information security breaches that have been committed against them, such as phishing or denial of service attacks, as well as attempts to commit such breaches.